Rest easy knowing that your vacation home is being taken cared of by the best property care services in the area. When you leave your property care to Nova Vacation, you leave it to the professionals.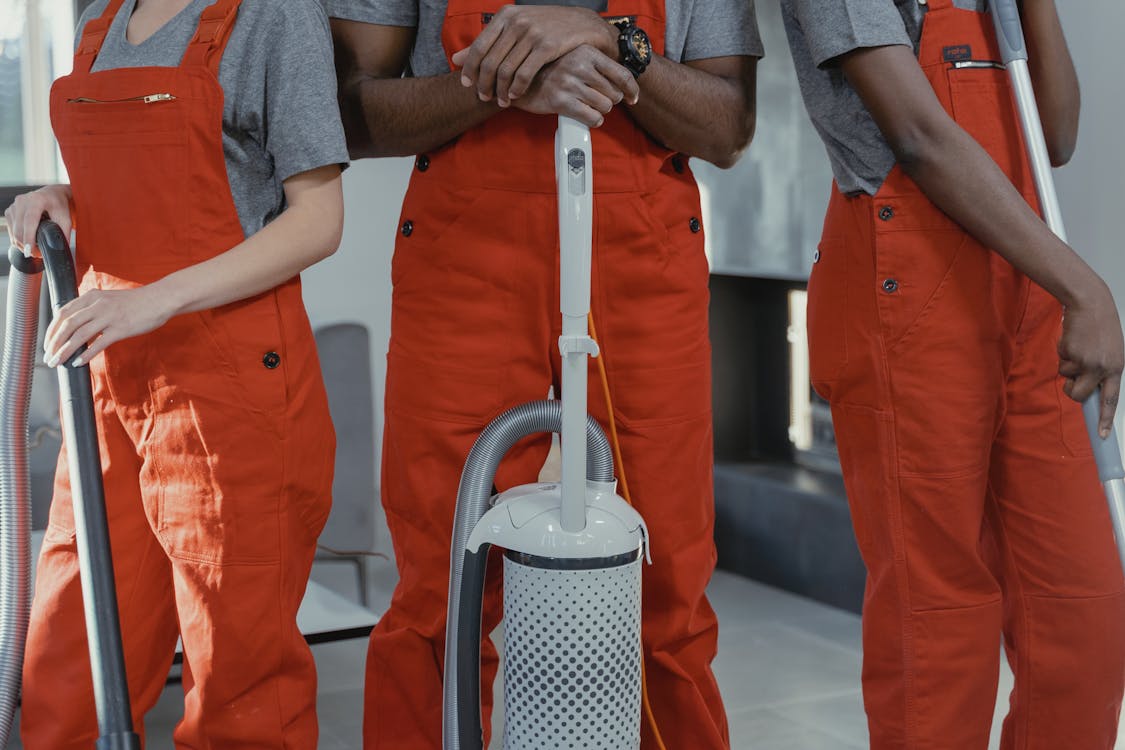 Our Simple 3 Step Process
Our dedicated team of professionals is on standby to ensure your house is consistently clean and feels out of this world.